By Alexis Cheney – @Alexis-Cheney
My previous post, "The Slums of Singlehood," dives into the despair I have felt when single. This post, however, jumps into the joys of being unattached.
Flirting
Locking eyes with a dashing stranger across a crowded room. Spinning into his arms on a dance floor.  Tossing witty quips back and forth. Flirting is fun! It's also transformative. When flirting, I feel like a sexier, suaver and sassier version of my workday self. Since flirtation is most frequent in newer relationships, singletons have a number of opportunities to feel fierce if they embrace it.
Encountering New People, Places and Ideas
Dating expands our horizons. It spurs us to encounter different life perspectives from our own and discover new places – beautiful museums, yummy restaurants, intimate jazz clubs. Dating also causes us to better understand ourselves- our strengths, values, assumptions, and – yes –  sometimes our ignorance (I realized I only knew a few names for body parts in French once I started dating a Frenchman. But I digress…).
Freedom to Travel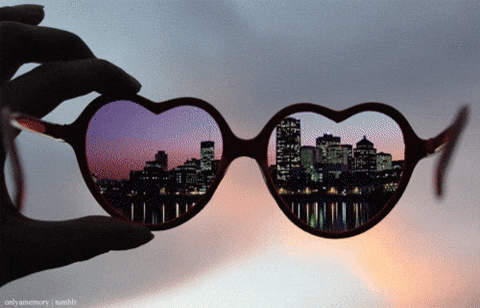 Single individuals don't have to deal with the dreaded LDR (Long-distance relationship) when traveling. Being in a long-distance relationship can take a real toll on many couples and prevent them from enjoying their time abroad. Fortunately, we singletons do not worry that travel will jeopardize our romantic relationships. We feel free to wholeheartedly enjoy our time abroad – knowing it will not come at a cost – and to stay for as long as we please (or at least until our Visas expire).
Friendships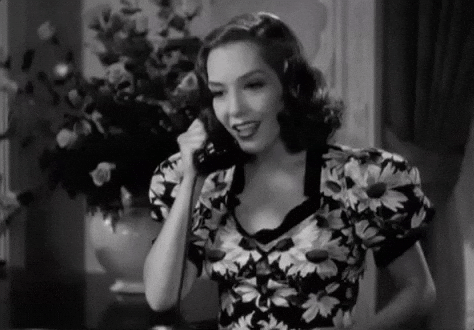 Singletons have the time to gab on the phone with friends and to visit them in different cities without sacrificing time spent with romantic partners. It is easier for us to nurture many friendships since we simply have more time and energy to devote to non-romantic relationships.
Emotional self-reliance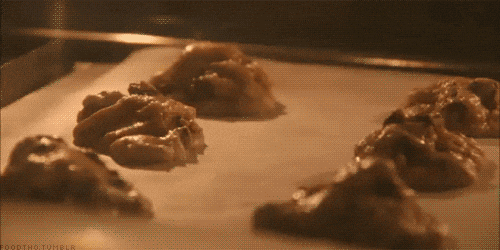 Singletons do not have someone consistently by our side to listen to our problems and to cheer us up. Instead, we take charge of cheering ourselves up – my personal favorites include exercising or baking cookies. The ability to rely on oneself for emotional support is empowering and useful since most of us will encounter hurdles in our lifetimes.
Resilience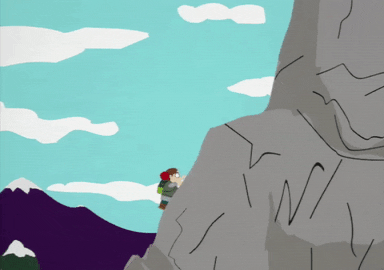 Being single can be rough. Self-deprecating thoughts may bombard our brains and convince us we are single because we lack worth. I have heard (and said) countless destructive statements: "If I lost 20 pounds, I would finally be attractive and guys would like me" or "I will die alone with a trailer-full of cats." As we utter these ridiculous, dangerous thoughts, we also have to lean on ourselves to expunge them. The affection of a significant other does not temporarily bandage our damaged self-esteem. Instead, we battle those thoughts ourselves. Deriving our worth intrinsically – rather than extrinsically – toughens our skin.
Strong Sense-of-Self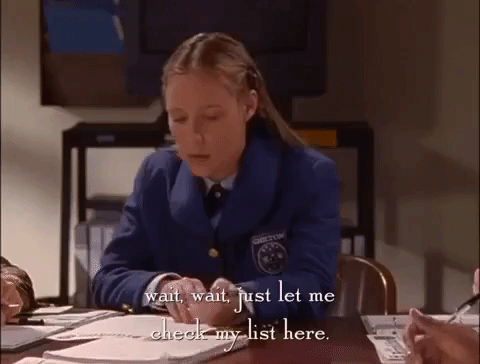 These past few months, I have had the chance to simultaneously join a running club, volunteer at the French Embassy, attend and perform in a creative writing circle, participate in a monthly professional networking group, train and run a marathon, provide pro bono legal support outside of work, participate in a book group, and more. Maintaining these interests is vital to my happiness and sense of purpose. Couples often have to work especially hard to balance giving time to their hobbies, their friendships and their romantic relationships.
Self-prioritization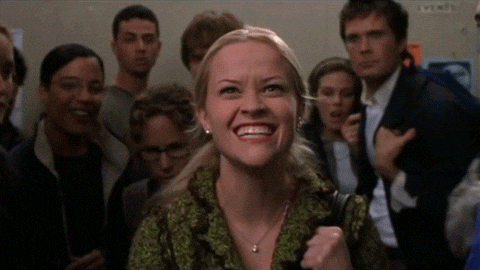 Without a significant other, single individuals' schedules are entirely our own (assuming we do not need to take care of dependents). We don't need to adjust our study, professional, or exercise routines to the schedule of a significant other.  We have the luxury to do as we please, when we please. Freedom in my schedule allows me to accomplish my goals, which makes me feel more confident and makes me more a more productive and generous human being.
Comfort with Being Alone
Everyone – at some point – will spend time alone. Single individuals have had to learn how to cope with loneliness. Instead of wallowing in self-pity when we can hear a pin drop, we adjust to time alone. Everyone must be alone to deeply reflect and to innovate. So, if you're single, think of yourself as an intellectual powerhouse.
Although being single has its downsides, it fosters self-growth and strength. If you find yourself without a significant other, think of it as an opportunity to "date" yourself by exploring your interests and goals. Who knows, you may even like who you find and who you become.