By Elaina Moradi – Moxie Intern
The lawsuit between News Anchor Gretchen Carlson and Fox News was settled this week for $20 million, after Carlson accused former boss, Roger Ailes, of sexual harassment in July.
Carlson, 50, filed a lawsuit against 21st Century Fox, claiming her contract was not renewed because she complained about unwanted sexual advances from Ailes.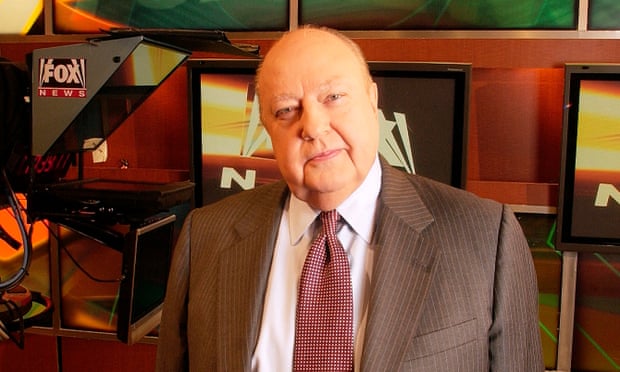 The case was strengthened over the summer as more than 20 women came forward saying they had been sexually harassed by Ailes at some point in their career. Most reports claim Ailes suggested a sexual relationship with him would improve the careers of his female colleagues.
"'I think you and I should have had a sexual relationship a long time ago and then you'd be good and better and I'd be good and better,'" Carson recalled Ailes saying to her. Carlson believes she was fired from her position at Fox News as a retaliatory action for speaking out against Ailes.
This problem goes much further than Fox News though. One in three women from the ages of 18 to 34 have experienced sexual harassment in the workplace. Of those, 29 percent said they reported the issue while 71 percent kept it to themselves.
About 89 percent of women experienced their harassment in verbal form. Sexual harassment isn't always apparent or aggressive and can take the form of a sexual comment or even a social media post.
The times are changing, but sexual harassment in the workplace hasn't – yet. Gretchen Carlson has shown those one in three women that it's okay to speak out about harassment in the workplace. Carlson's legal team is positive that more accusers will surface.